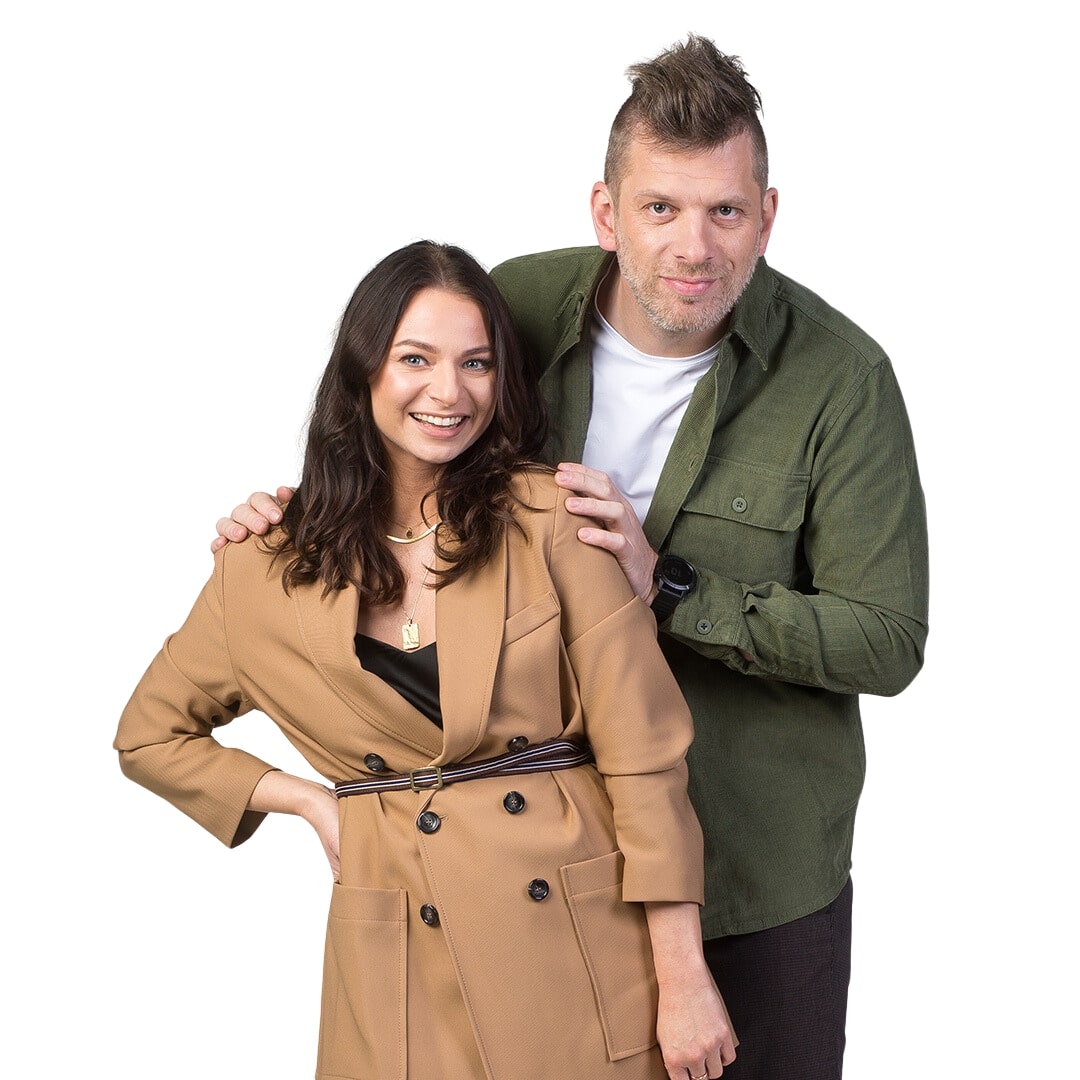 GOOD MORNING
Simas and Gabriele
Weekdays 06:30 – 10:00
Shower, coffee, tea, breakfast and a brand new day with the magic wake-up voice from our radio show GOOD MORNING. Simas and Gabriele will make sure that every morning starts off as a GOOD MORNING. Extra dose of news, essential conversations and a shot of pure musical energy! 
RADIOCENTRAS WITH EGLE
Weekdays 10:00 – 13:00
Egle will pace you through the current state of affairs in Lithuania and the world. You will feel a part of it, too.. Relevant, fresh, often surprising and definitely funny. – because with a smile, everything is instantly better.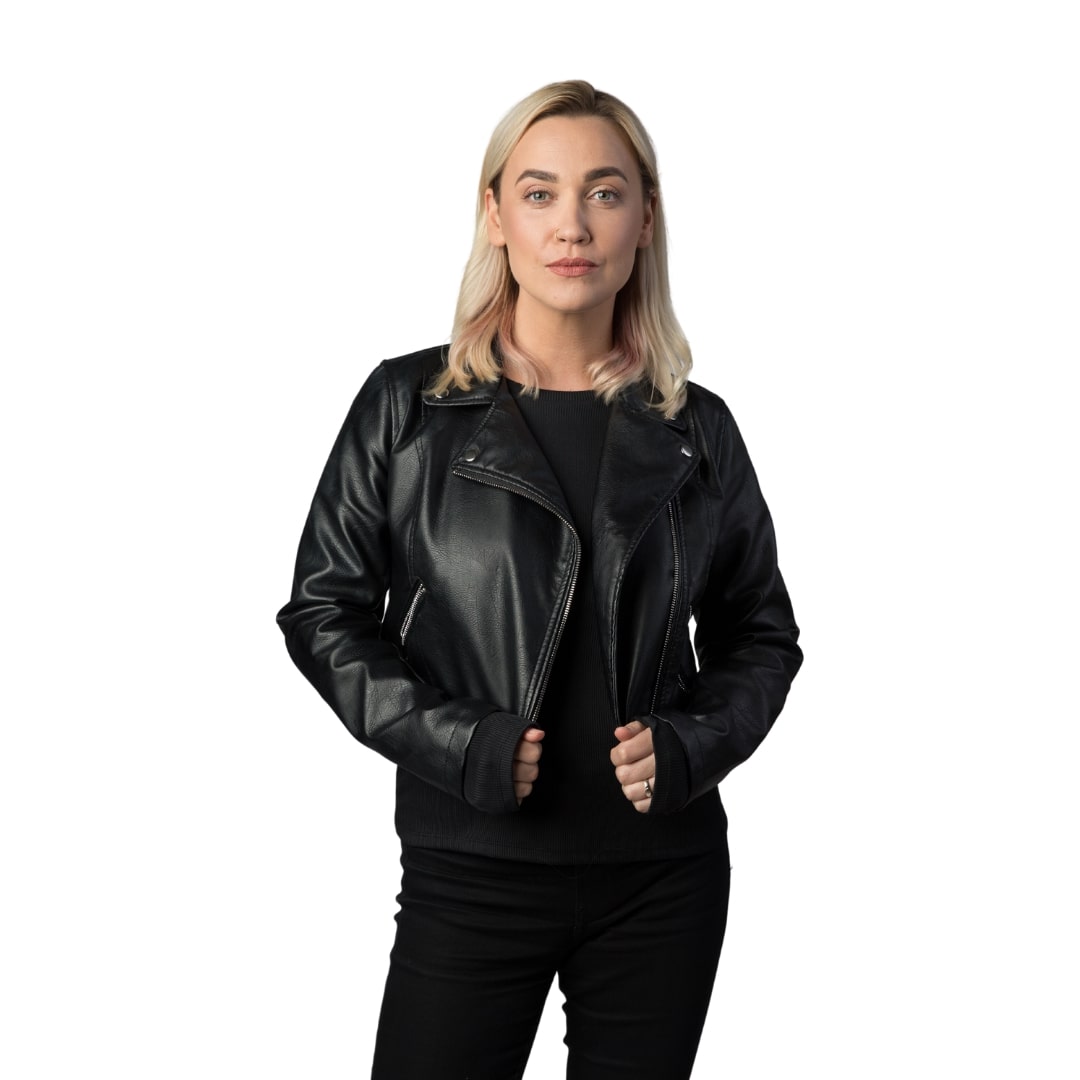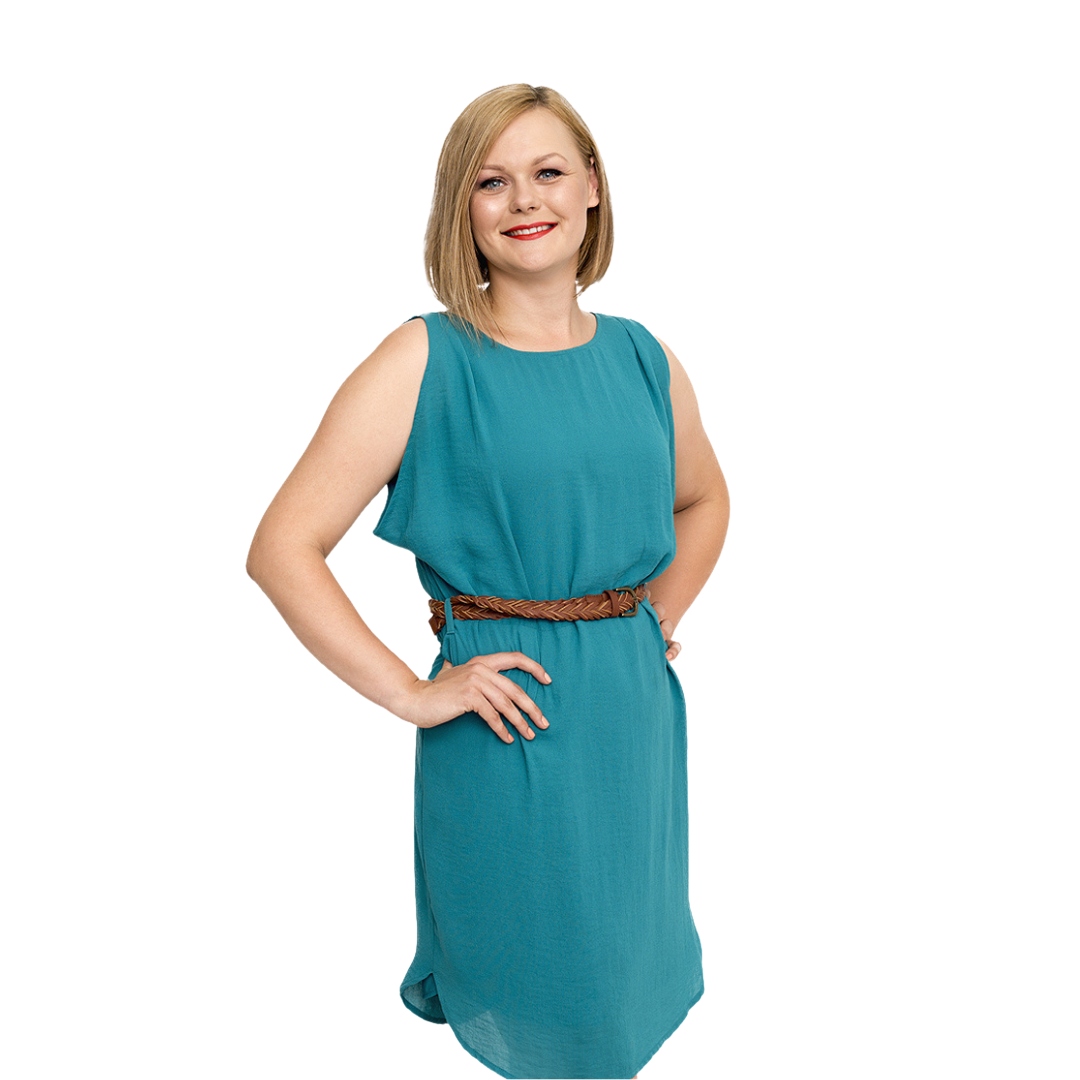 RADIOCENTRAS WITH VAIDA
Weekdays 13:00 – 16:00
Lunch time is like a mini vacation in the middle of the day. Vaida won't let you miss out on thoroughly selected music, easy-to-understand news and, of course, good mood. It's an all-in-one bundle!
RADIOCENTRAS WITH VITALIJUS
Weekdays 16:00 – 19:00
With Vitalijus, you will finish your workday without stress and travel home. Current news, musical sentiments, new and old hits and exclusive guests.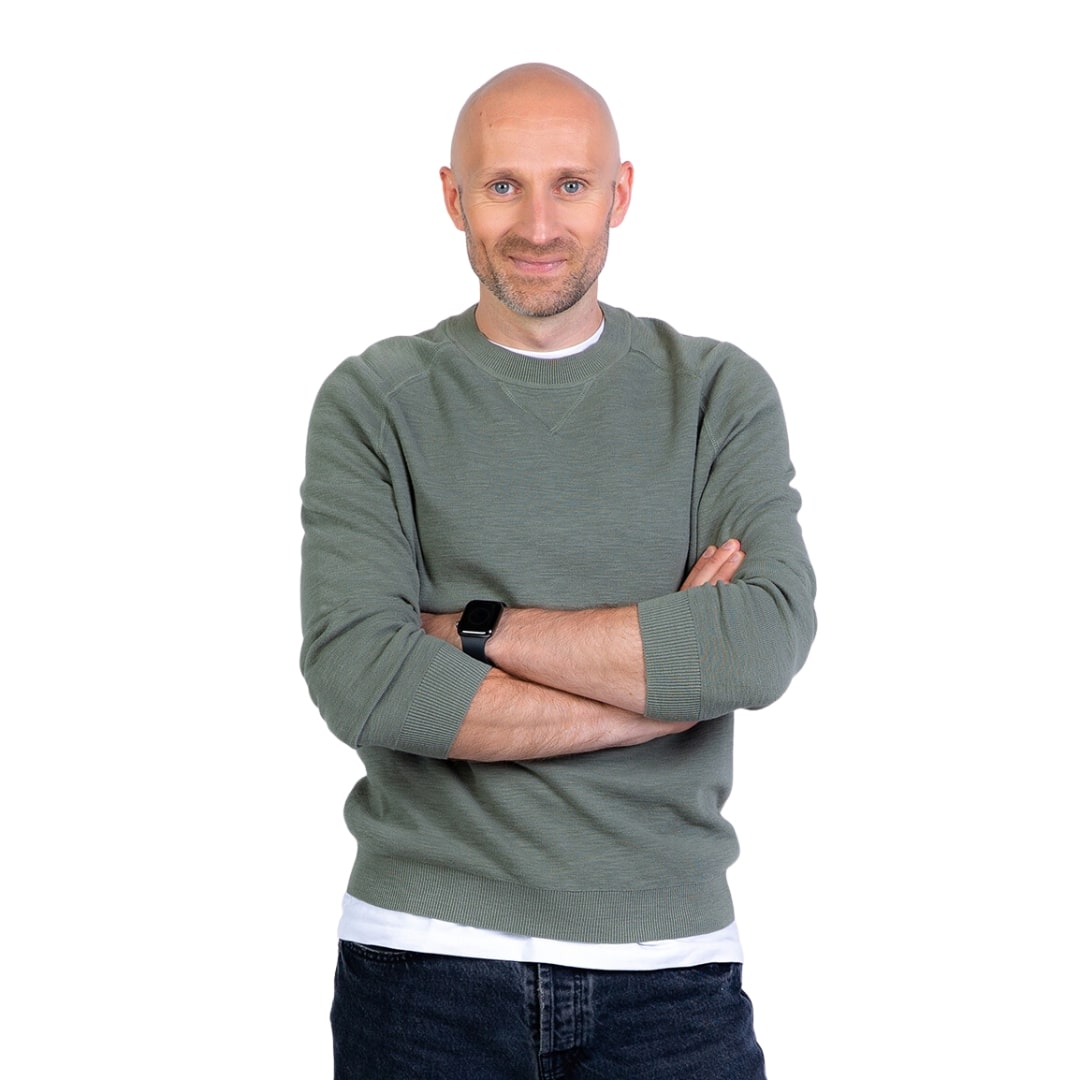 Radiocentras broadcasting frequencies
89,6 FM Vilniuje
107,1 FM Kaune
101,5 FM Klaipėdoje
92,2 FM Šiauliuose
101,4 FM Panevėžyje
101,0 FM Utenoje
97,7 FM Plungėje
105,5 FM Biržuose
102,7 FM Ignalina
100,0 FM Rokiškyje
91,2 FM Tryškiai
102,7 FM Tauragė
99,9 FM Raseiniai
95,2 FM Kėdainiai
99,5 FM Ukmergė
101,3 FM Jonava
101,8 FM Marijampolė
101,1 FM Alytus
101,6 FM Druskininkai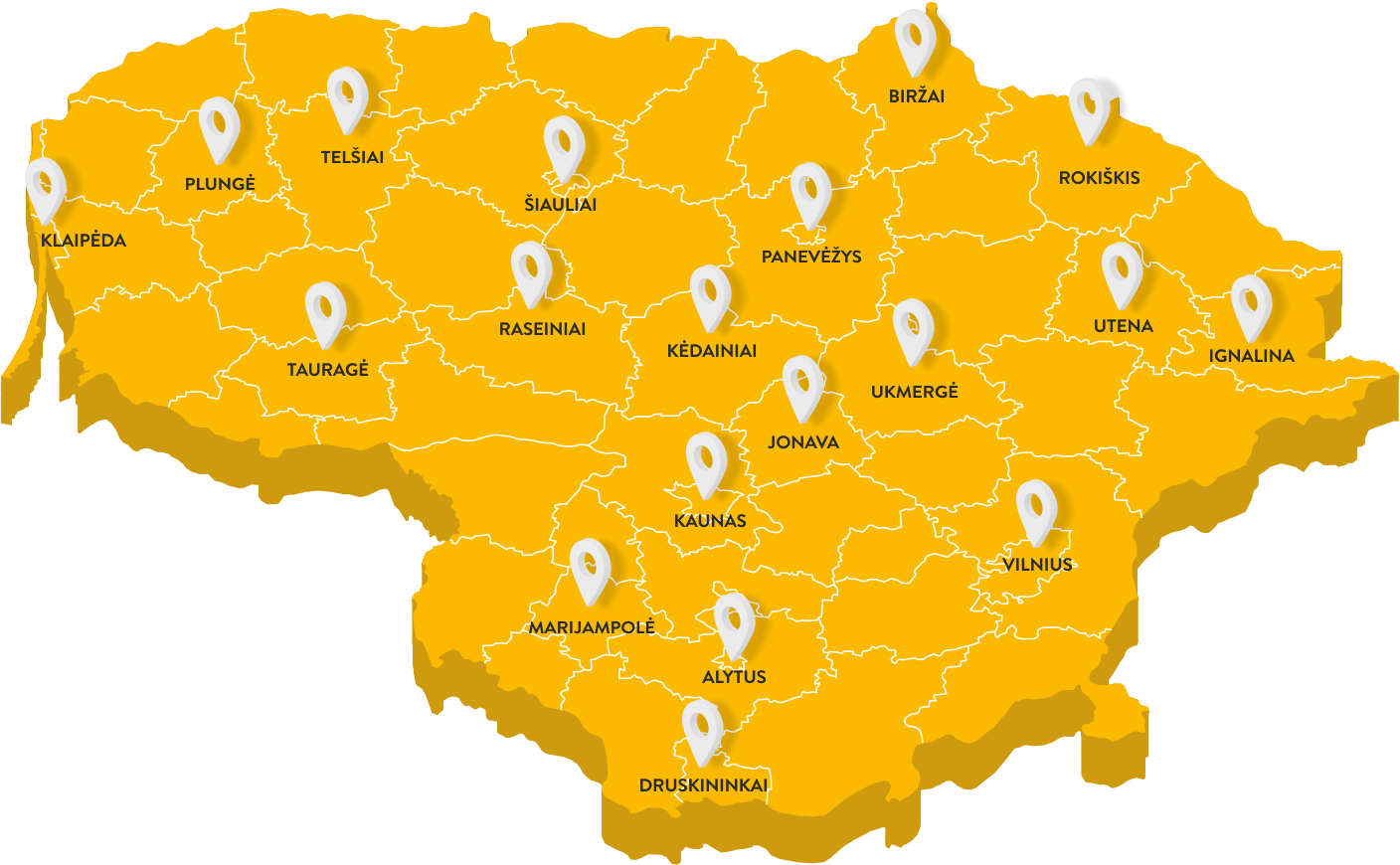 KANTAR TNS 2023 Spring-Summer
Page views per month ~ 400 000
Unique visitors per month ~ 70 000
Average time spent 2 min 34 sek.
Radiocentras facebook fan page
WE ARE PLACING ALL KIND OF ADVERTICING CAMPAIGNS
Video links
Photographs (requirements: size 1200×1200 px,
formats: gif, jpg, png)
During the big projects, sponsors are integrated in "Radiocentras" Facebook cover
Average post reach: ~ 80 000.
The page is liked by 266 480 people.
The main audience – 18-34 years old.
43 % women, 57 % men.
The audience is active and likes to participate in "Radiocentras" projects and internet games.