Tango reklama
advertising professionals
Tango reklama
advertising professionals
Tango reklama
advertising professionals
Everyone should do what they do best. Our radio stations take care of the best music, entertainment and high quality content, and us – we bring radio advertising to you. The team of creative specialists with many years of experience will quickly understand your needs and specifics of your product. Ad planning, research and outlining target audience, and non-standard radio projects – this is our daily routine.
Our radio stations are full of vibrant mood, youthful jokes, good music, and warm and friendly show hosts. We are the best events, films and project partners and promoters. It takes two to tango – let's work together to achieve the best results!!!
Tango advertising Ltd. – the exclusive advertising agent for: Radiocentras, RADIO R, ZIP FM, Relax FM, ROCK FM.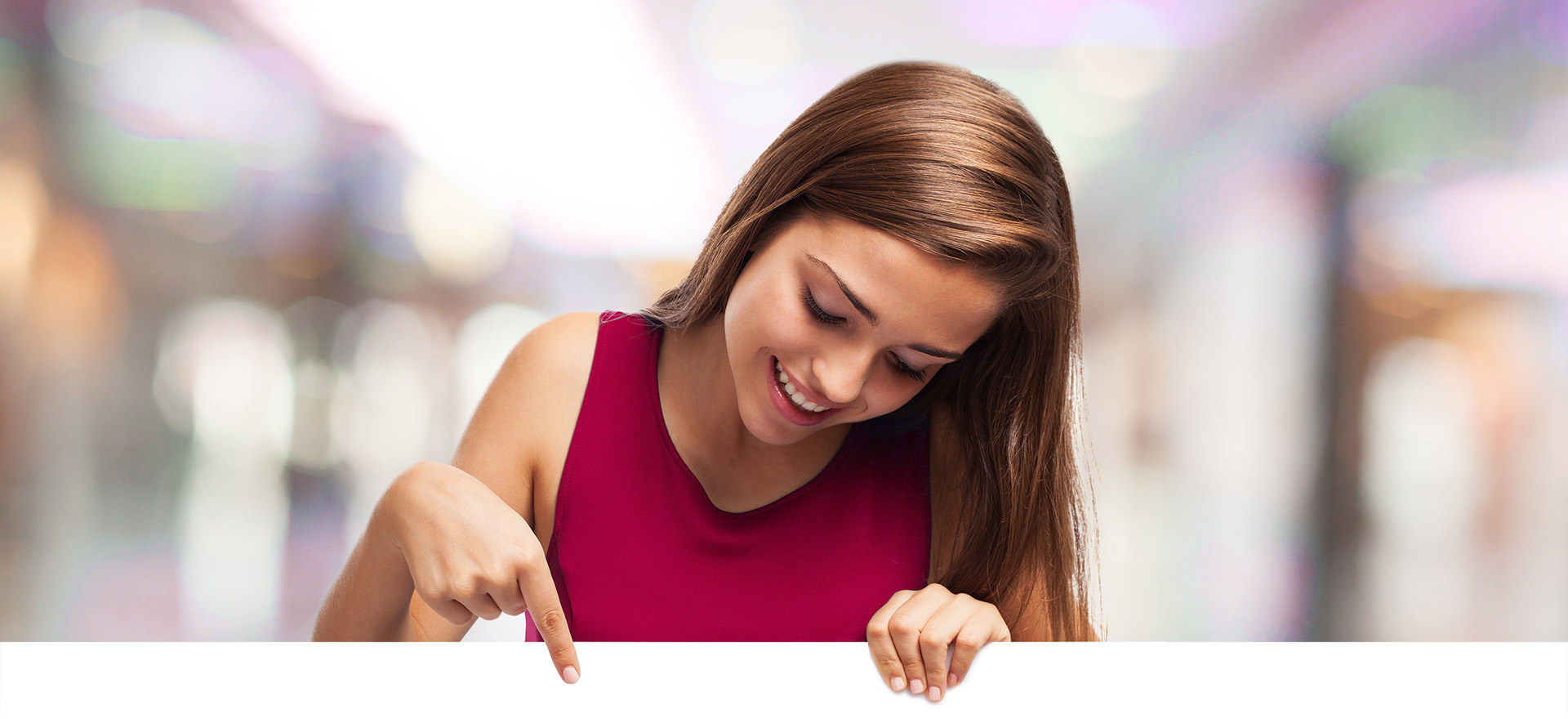 "Tango Reklama" Ltd.
Laisvės pr. 60, LT-05120, Vilnius
Phone number: +370 618 36363
E-mail for requests about advertising: [email protected]
E-mail for official documents and requests: [email protected]
Company code: 124667697
VAT code: LT246676917
Laisvės pr. 60, Vilnius LT-05120